We think that whoever coined the phrase, "It's the little things that make a house a home," was probably talking about landscaping lighting, but it's quite possible that, as Cape Cod landscape lighting company, we're a tad biased.
Our landscape lighting designs are the epitome of form and function.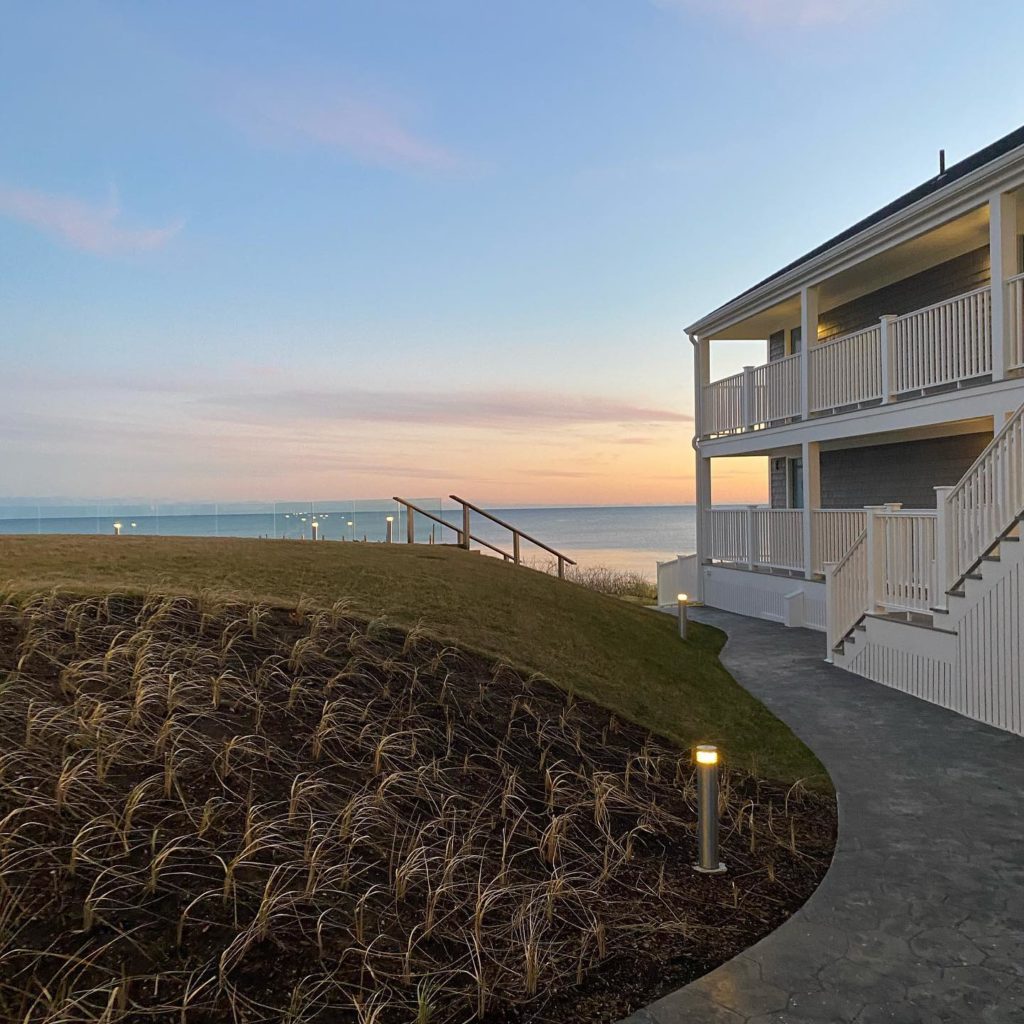 From a practical standpoint, we establish where you need "task lighting," such as illuminating entrances, crucial walkways, and near your grill or outdoor kitchen. Determining how many lumens of landscape lighting are required to be efficient without creating "hot spots" of overly bright light is part of this process.
Next we turn our attention to setting a mood, devising ways to use different types of outdoor lighting to showcase your home and create a warm and inviting atmosphere. We may suggest using outdoor up lighting for trees or up lights in flowerbeds or under window boxes. Soft amber-hued lighting discreetly inset in stone walls or under stair treads works beautifully at casting just enough of a glow for your family to enjoy evenings around a fire pit or pool.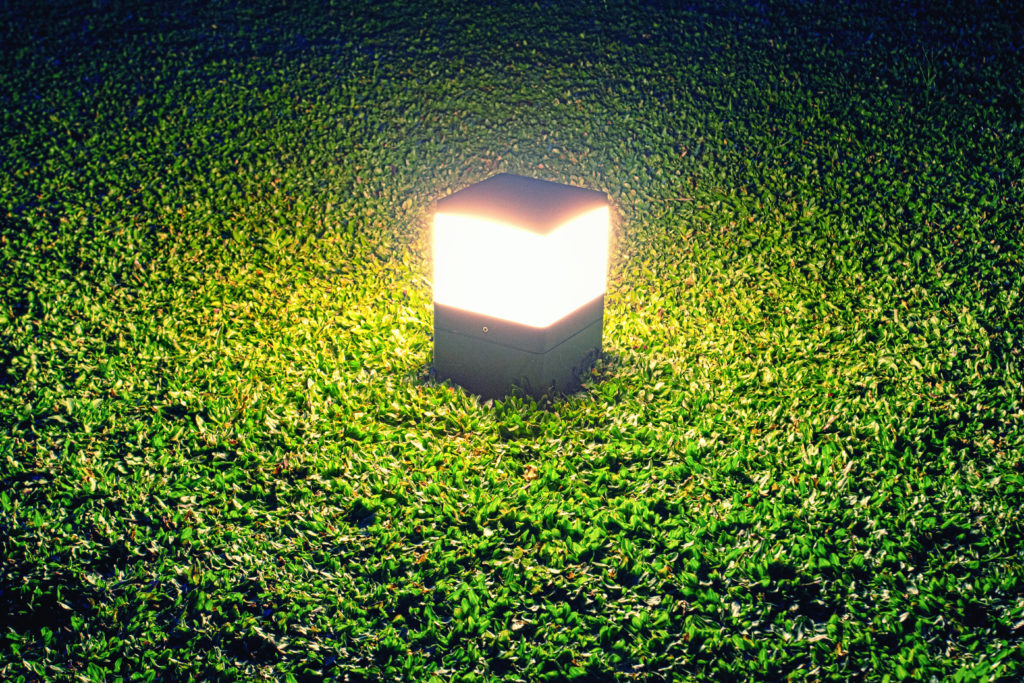 With a carefully considered design and expert outdoor lighting installation, Cooper Landscaping makes your home look just as beautiful after the sun sets as it does all day. We'll also ensure that the outdoor spaces surrounding your house are sufficiently lit to let you get from the driveway to the doorway when you arrive home after dark.
Please contact us for more information or to arrange a design consultation.