Save time & say goodbye to lawn care frustrations
With our professionally installed Irrigation system, you are in control of when and how you water your lawn.
Our specialty is focusing on the health of your lawn, and our goal is to make your yard as green as you want it.
From weekly mowing to edging to clean-ups, we offer many programs and services to care for your property.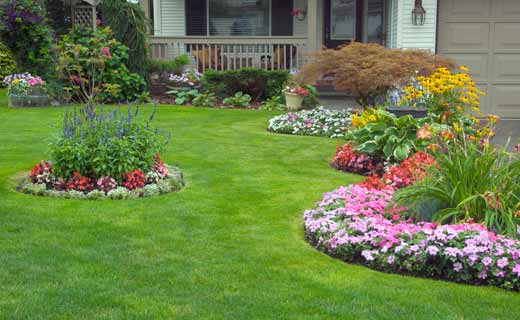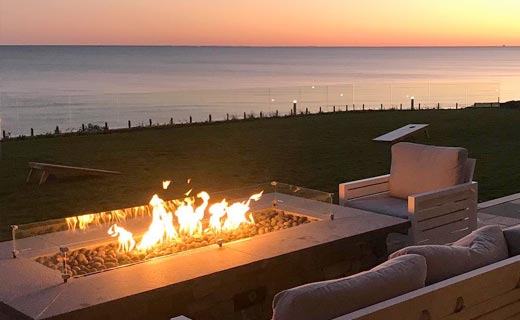 Cape Cod Lawn Care
While there are many Cape Cod landscaping companies, there are few that offer homeowners the comprehensive all-in-one lawn care approach offered by Cooper Landscaping.
The guys who come weekly to mow are fast and do a perfect job… and the girl who treated our clover problem was also very professional, friendly and solved our issues. I can't say enough good things.

A partner for all your Cape Cod landscaping services
We don't just do lawn care. As a fully licensed contractor, we can make your landscape design dreams come true with our landscape construction, hardscaping, and landscape lighting installation services. Whether you need a patio, walkway, outdoor kitchen, new lawn, or a complete landscape renovation, Cooper Landscaping is your all-in-one landscape contractor.
Have been using Cooper Landscaping for three years now, they've done our mowing, snow plowing, landscaping, irrigation system maintenance and most recently, tree service. Can't say enough about how professional and reliable they are.

The Cooper Landscaping Difference
Whether you are starting from scratch and in need of landscape design and installation for a new home, or upgrading your existing landscape, in most cases you will need to engage one team to handle the design, and perhaps another to do the landscape installation.
If the Cape Cod landscapers you're considering don't have established relationships with trustworthy subcontractors, you will also need to hire a Cape Cod landscape lighting firm, as well as a landscape irrigation contractor.
That is not the case when you choose Cooper Landscaping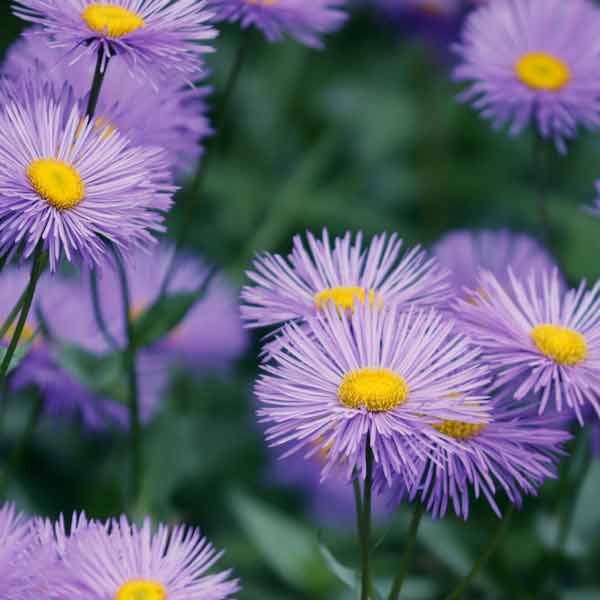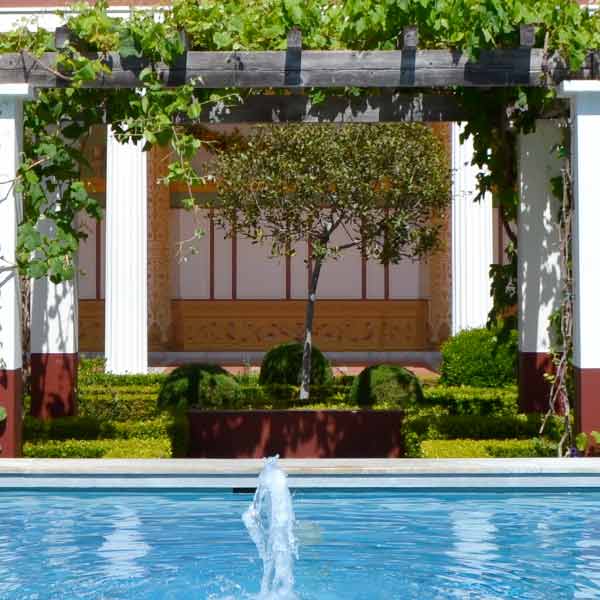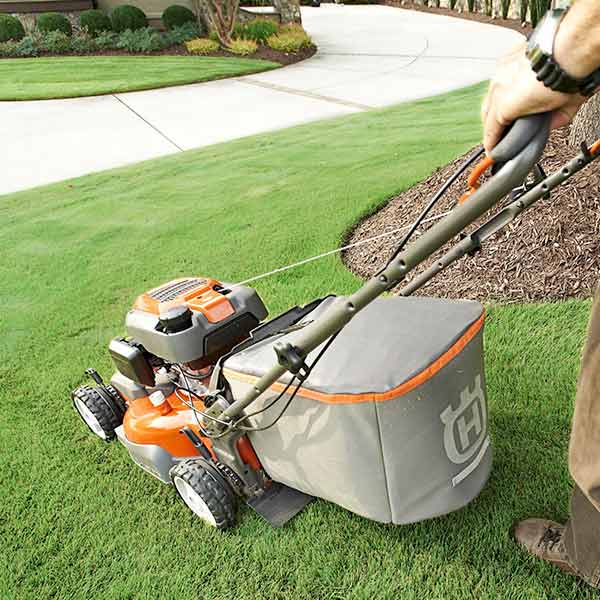 For more than 30 years, Cooper Landscaping has been providing Cape Cod residents with a complete array of landscaping services. From a thoughtful design process that is always customized to add to your home's curb appeal and meet your needs, to expert landscape, lighting and irrigation system installation, you only need to work with one firm.
And once we've finished with the design and installation phase, our landscape maintenance services are available to ensure that your yard continues to thrive.