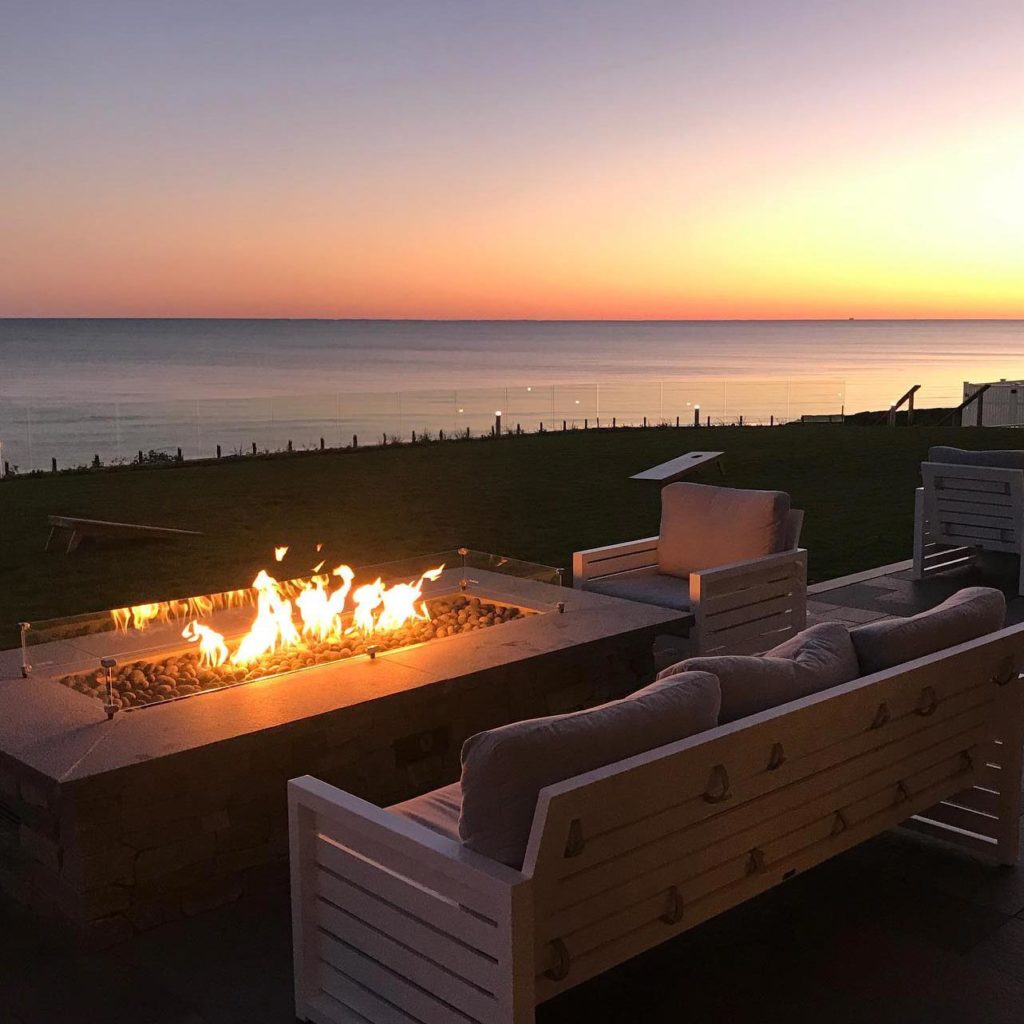 A thoughtfully designed landscape, one which adds curb appeal and enhances the time you and your family spend outside, is comprised of many elements. Yes, an emerald-green lawn and lush plantings look gorgeous, but it's the more permanent components – walkways, walls, a deck or patio – that make a home feel finished and provide a sense of connectivity and purpose to your outdoor spaces.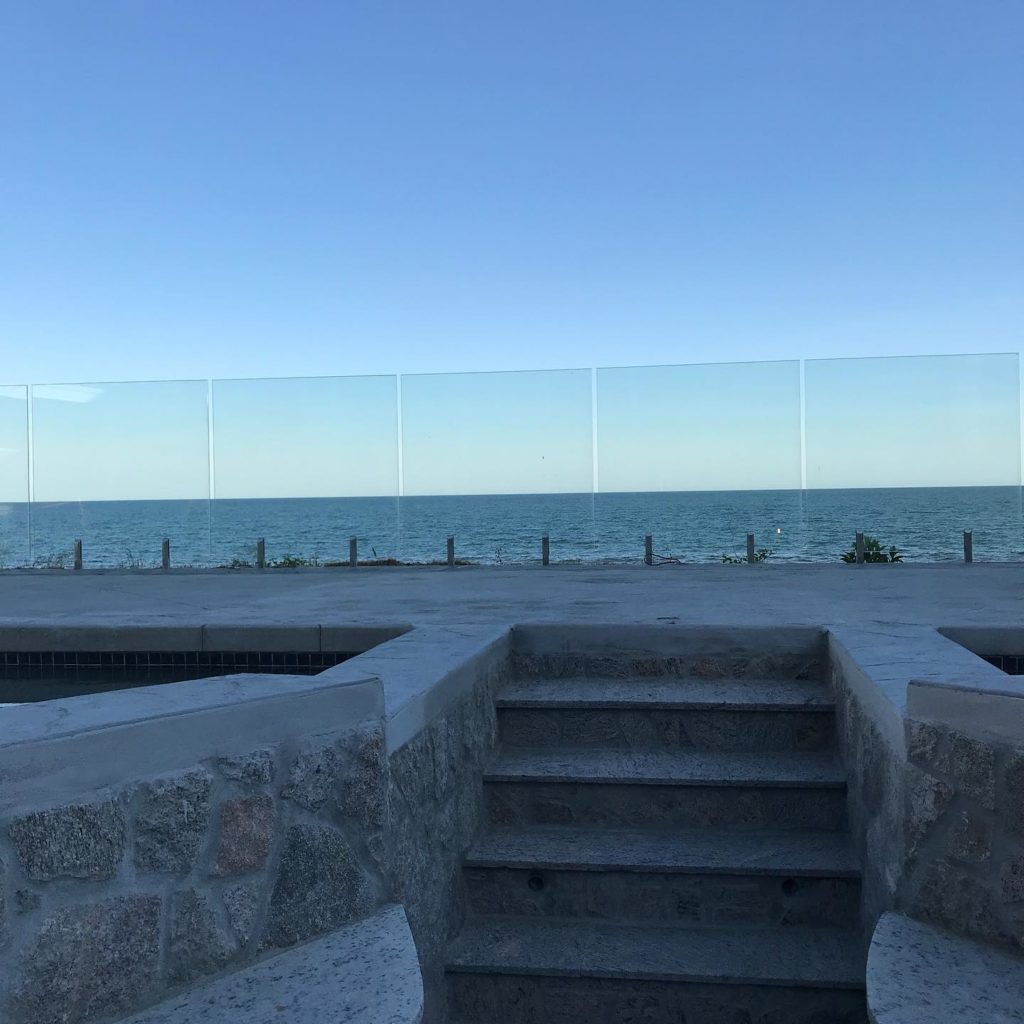 Perhaps the front of your home would look more polished with a new crushed clamshell driveway with a granite apron and berm, and a bluestone walkway between it and your door. Upgraded steps made with natural stone, in front of each door or to ease transitions in a steeply sloped yard, add form and create focal points. Edging around flowerbeds looks crisp and helps highlight your gorgeous blooms.
In the backyard, it's time think about how you use the space – or hope to use the space – and get creative. Determining which elements matter most will help you utilize your yard to its fullest potential.
If you frequently cook outside, why not add an outdoor kitchen with refrigeration and a countertop for preparing food? Love to entertain? Let's include a bar or gas-burning fire pit. Not a fan of swimming in the ocean these days? Bring the beach to your backyard with a swimming pool and a spacious pool deck surrounding it.
With more than 30 years of experience as a Cape Cod landscape design and construction company, Cooper Landscaping has the experience and expertise to turn your yard into a private haven that allows you to truly savor being outside.
Please contact us with any questions or if you would like more information.