Our All-In-One Lawn Care Approach: It's What Makes Us Different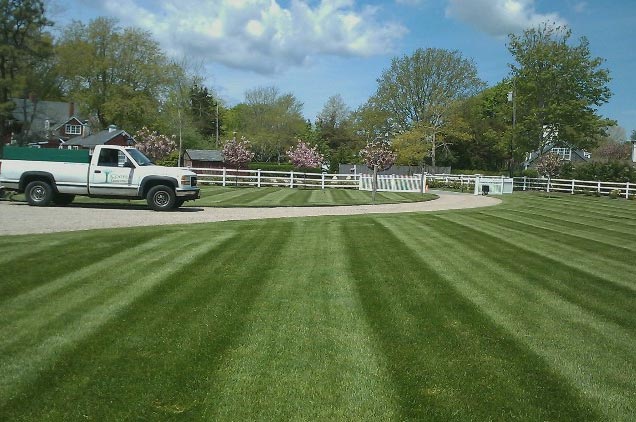 The old approach to lawn care
You start with a landscape architect or designer. Once you've approved their plans, you hire a Cape Cod landscape construction company to bring those plans to life. Depending on what this company offers, it's quite possible you will also need to engage an irrigation company and a landscape lighting contractor.
With so many different landscaping professionals involved, what could possibly go wrong? Turns out, quite a lot. Which is why we do things differently.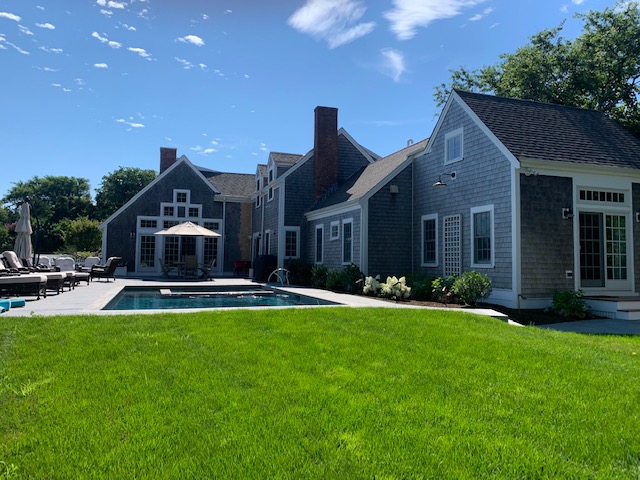 The Cooper Landscaping Approach
When Erick Cooper founded our Cape Cod landscaping company more than 30 years ago, he quickly realized that an open loop, with a myriad of subcontractors working on a single project, led to errors, budget overages, and delays. So he closed the loop.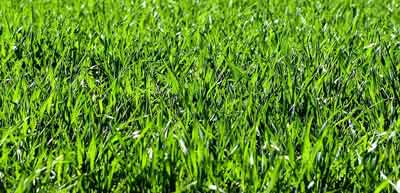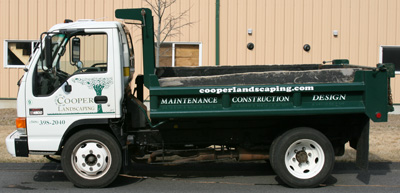 Cooper Landscaping, Inc. prides itself on offering all-in-one lawn care to discerning Cape Cod homeowners who have come to appreciate just how much of a difference this makes. Because Cooper Landscaping handles every conceivable facet of the landscape design and construction for a new home, or the renovation of an existing landscape, in house, there are no unpleasant surprises.
Should you have a concern or want to make a change as we're working together, you'll address it with us directly, because with our all-in-one lawn care approach, whatever alterations you may wish to make are always our direct responsibility.