At Cooper Landscaping, we understand that there is no such thing as "one size fits all" when it comes to landscaping. Each of our landscape design and installation projects is tailored to meet a client's specific needs and preferences. The same is true of landscape maintenance service.
Our landscape maintenance program includes pre-season clean up and preparation, in-season maintenance services, and late-season services.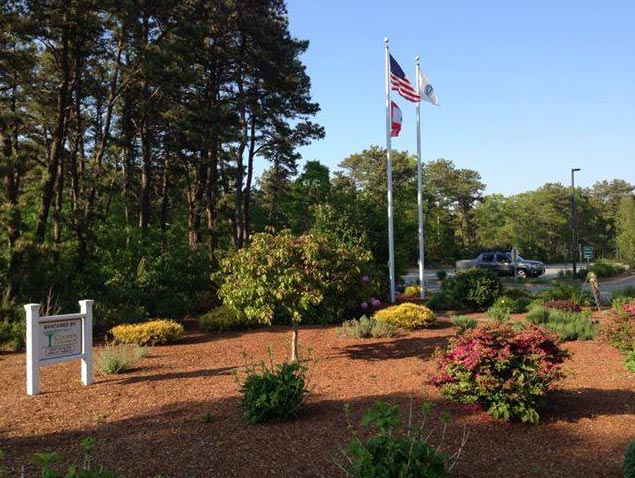 If you love getting out in the garden in the spring to do mulching and bed edging, we can come in and just do some of the heavy lifting, such as storm-damaged tree and limb removal, leaf and debris removal, and gutter cleaning.
If your interest in gardening tends to peter out as the days heat up, and you prefer to have fun during our all-too-brief summers, a weekly maintenance program is the answer to the problem. Our in-season maintenance service includes: regular lawn mowing, weeding and edging, plant replacement as needed, ornamental pruning, and aeration and slice seeding.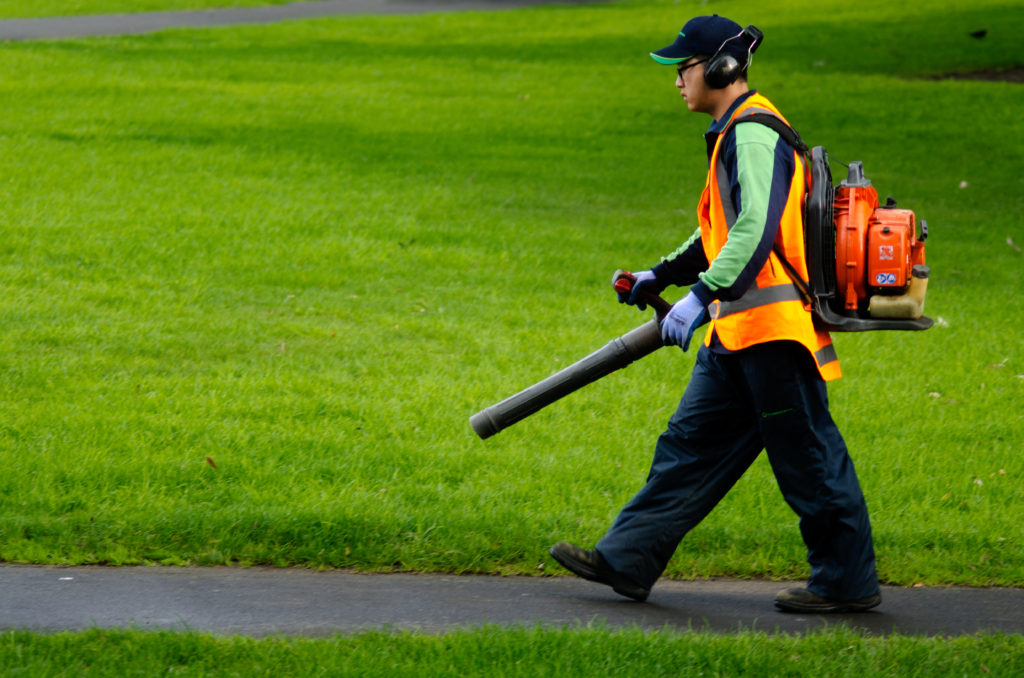 Our fall landscape maintenance programs are very popular, especially with second homeowners who may have returned to their year-round residences long before the leaves start to turn. These programs include: leaf and debris removal, shrub and tree pruning, burlap protection for fragile trees and perennials, and gutter cleaning. If you'd like, we can even provide you with peace of mind throughout the off-season months with regular property drive-bys.
Why not let Cooper Landscaping devise a lawn maintenance program that lets you stay focused on enjoying your yard rather than working on it?
Please contact us for more information or to arrange a complimentary consultation.