Creating a stunning, livable landscape, one which will add to your home's visual appeal and serve as a cherished gathering place for you and your family, is about much more than a green lawn or bed of pretty flowers. At Cooper Landscaping, we understand that, and we take pride in our cohesive approach to landscape design and construction.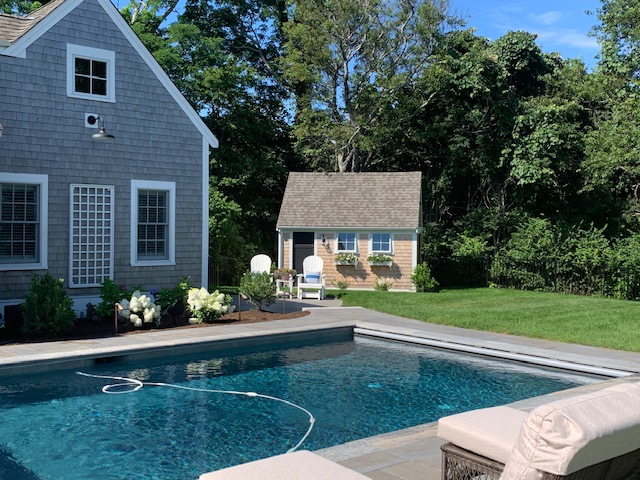 Our all-in-one lawn care approach begins with a walk-through of your yard. When possible, we do this with you. For our clients who are building or renovating a second home on the Cape, where an in-person meeting is inconvenient, we may suggest a walk-through with your builder, perhaps with you joining in via FaceTime. The point is that we want to get to know you, and how you use your home, before we begin designing.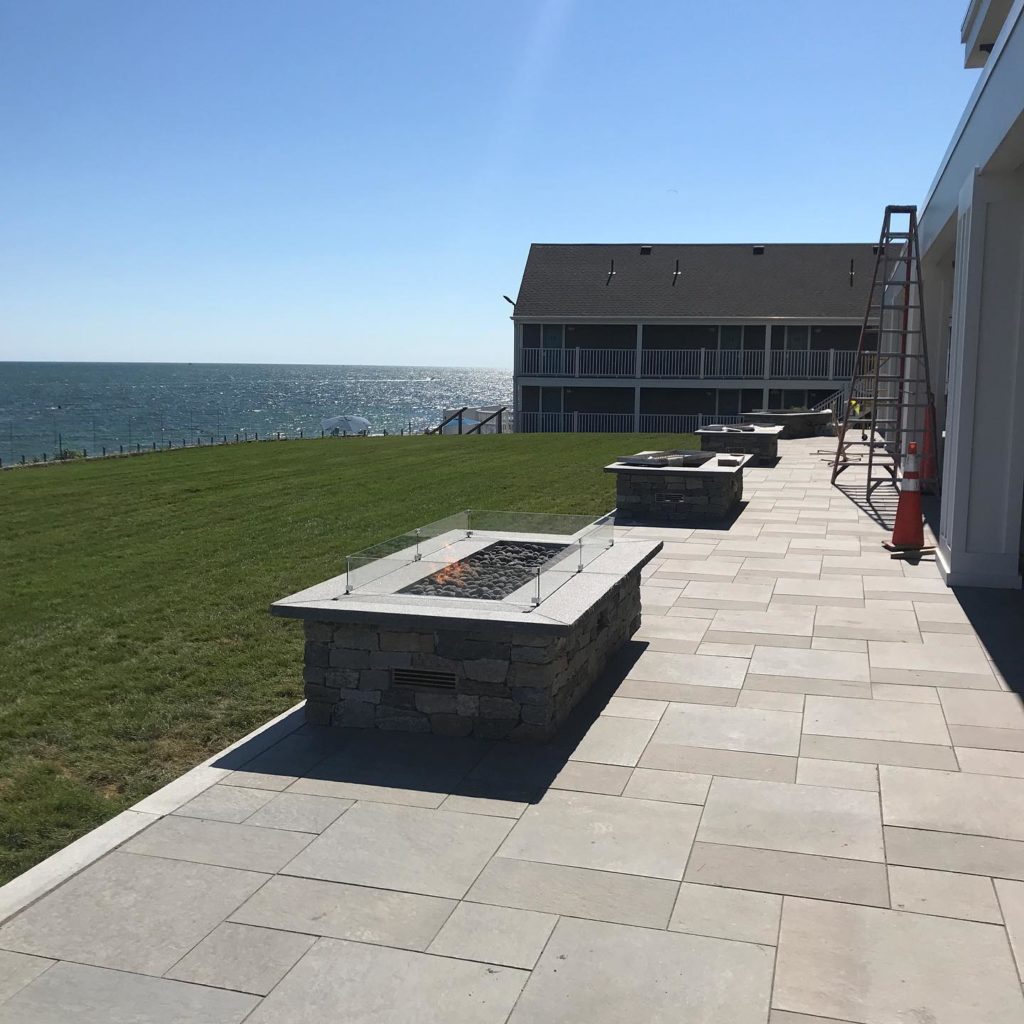 For people who love to host dinner parties, we may suggest a fully outfitted outdoor kitchen and hardscaping elements such as an oversized patio. For a family that envisions sitting outside under the stars together on summer nights, a fire pit with built-in seating may a better fit. While we're in the design phase, we may make suggestions on ways to further maximize your time outdoors.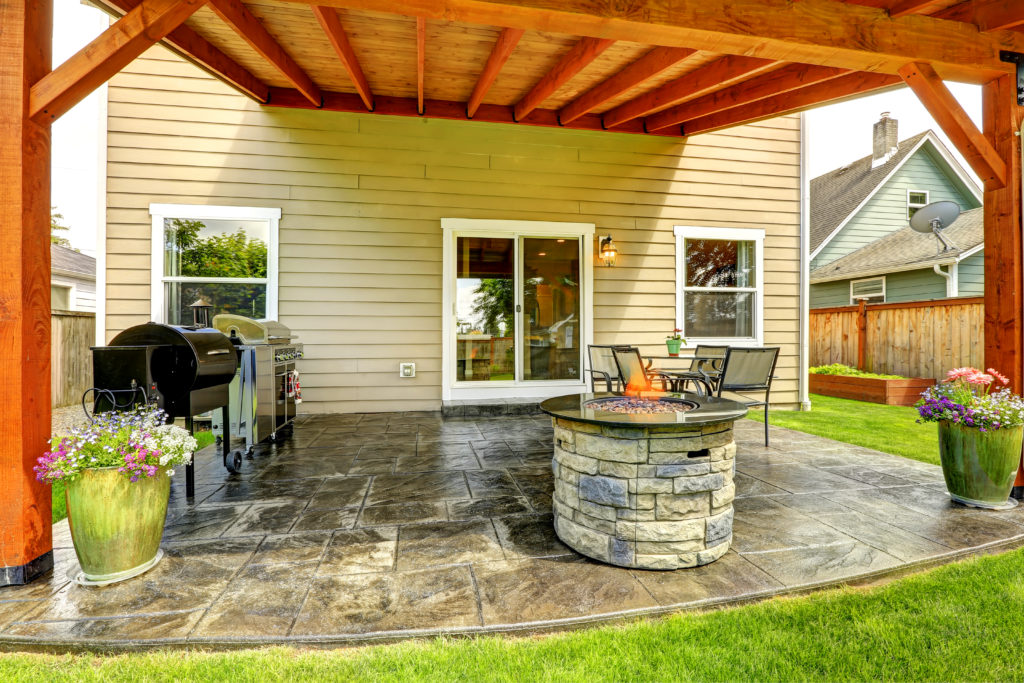 Once we have your wish-list established, we start pulling it all together: walls to add privacy or create a sense of outdoor "rooms;" walkways to connect the various outdoor spaces and add visual appeal; and a variety of plantings – trees and shrubs, flowers and perennials – which are carefully selected to enhance the beauty of your home and the time you spend in your yard, and flourish in our notoriously harsh weather. A lush, green lawn pulls it all together. An irrigation system keeps the lawn lush. And outdoor lighting is the finishing touch.
Absolute outdoor perfection, and all by working with just one company: this is Cooper Landscaping.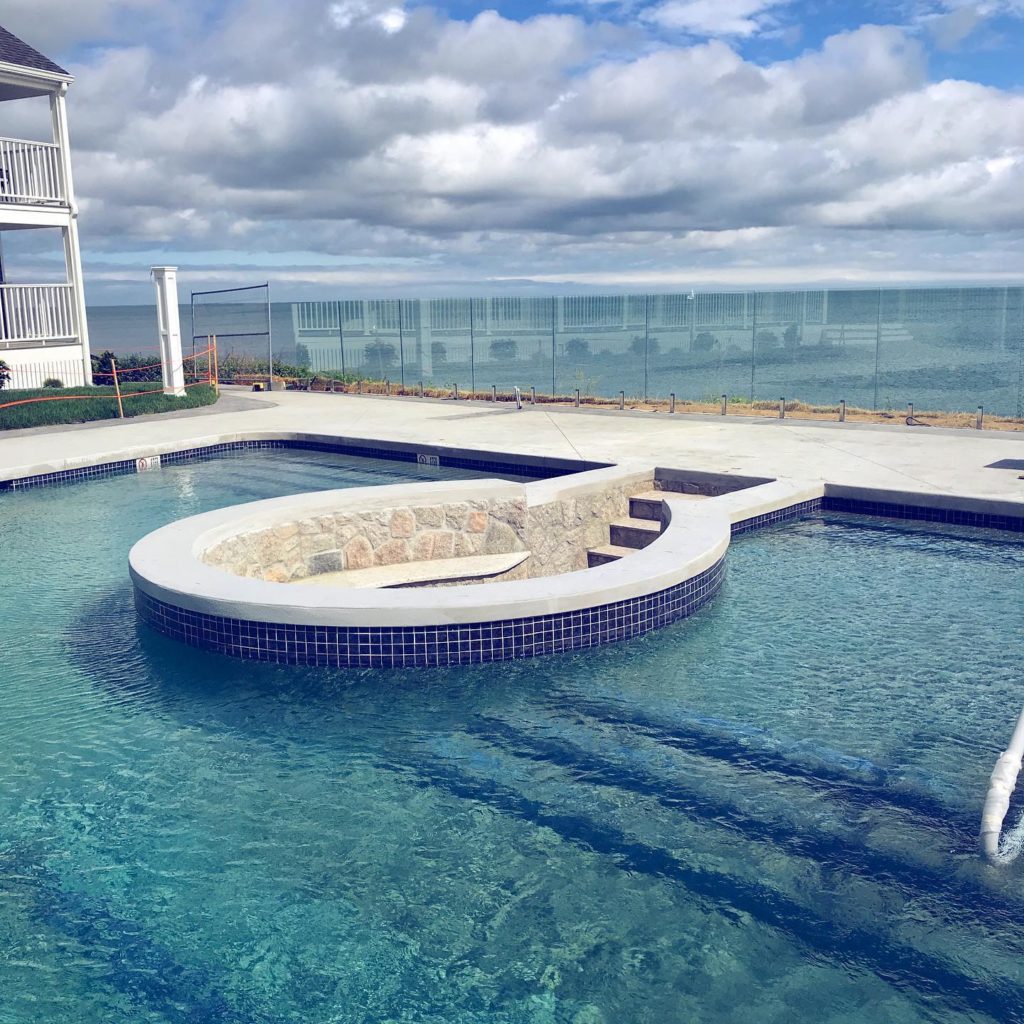 In most cases, our relationship with our clients doesn't end with the completion of their new landscaping. It's only the beginning.
We offer a full range of property maintenance services including regular lawn mowing, edging, weeding and pruning, fertilization, and spring and fall clean-ups.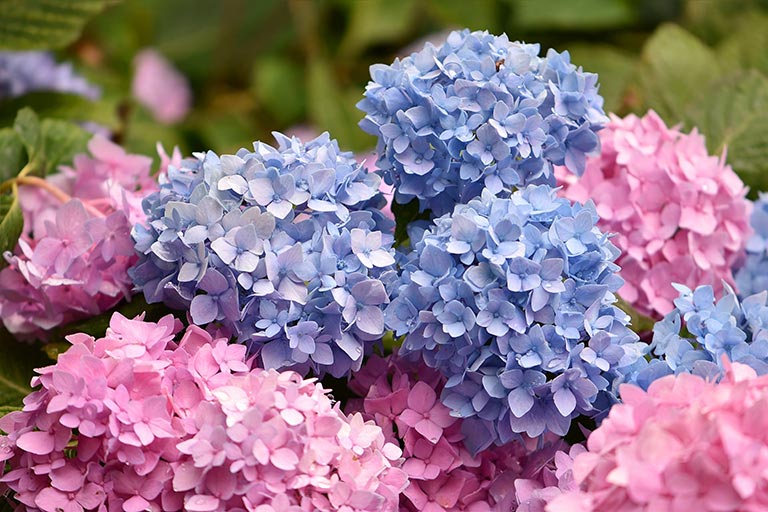 For more than 30 years, Cooper Landscaping has been the Cape Cod landscaping contractor homeowners trust to do what they say they're going to do, when they say they're going to do it…beautifully.
Please contact us to arrange a complimentary consultation.